44th EORTC-PAMM
FEBRUARY 07-10 2024
Marseille, FRANCE
The 44th Meeting of the European Organization of Research and Treatment of Cancer (EORTC) – Pharmacology and Molecular Mechanisms (PAMM) Group will be held on February 7th to 10th, 2024 in Marseille, France.
The PAMM EORTC meeting is a unique blend of translational and clinical research in oncology – covering the latest innovations in targeted therapies and immunotherapies, experimental therapeutics, precision medicine and cutting-edge oncology.
Invited speakers include opinion leaders in their respective fields, either as clinical investigators or researchers – plus a selection of abstracts presented by young scientists and private symposia sponsored by pharmaceutical partners covering the latest advances in cancer treatment. The PAMM-EORTC Meeting is organized around Plenary sessions, Special Lectures, poster sessions, plus cheerful social events, so join us for a unique opportunity to share data and science with the first European oncology-pharmacology community!
The estimated number of participants is around 200.
Looking forward to seeing you in Marseille Provence, France!
________________
PAMM BOARD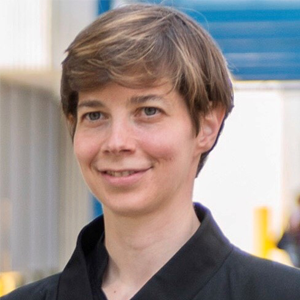 Elisa Giovannetti
Amsterdam, The Netherlands
Joseph Ciccolini
Marseille, France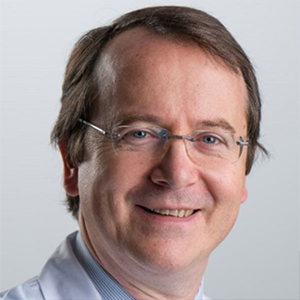 Eric Raymond
Paris, France
________________
Contact Industry & Logistics
________________
Contact Registrations & Abstracts